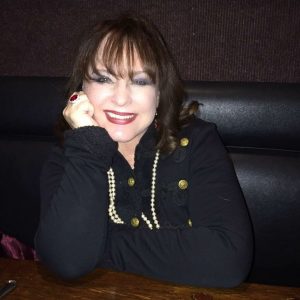 About Bodie and Brock Thoene (click here)
Bodie Thoene joined Dr. Dinah Dye for a very special and very important one hour broadcast on RETURNING TO EDEN. These two remarkable women discuss various parallels between the rise of Adolf Hitler, anti semitism, and the cultural depravity that is now firmly rooted in American society. With the cultural pivot and political landscape now firmly in the hands of chaos what do we do right now, today? 
Their discussion covered a wide variety of subject matter which they agree is paralleling recent history and ancient history. From Jusse Smollett to the abortion industry to the treatment of President Donald Trump, similar patterns were occurring in Hitler's Germany. Both women agree, the people of Almighty GOD must be engaged in more concrete ways standing for life, family and freedom.
Bodie and her husband, Brock Thoene have authored over 70 books with over 35 million in print. Visit their website, Click Here