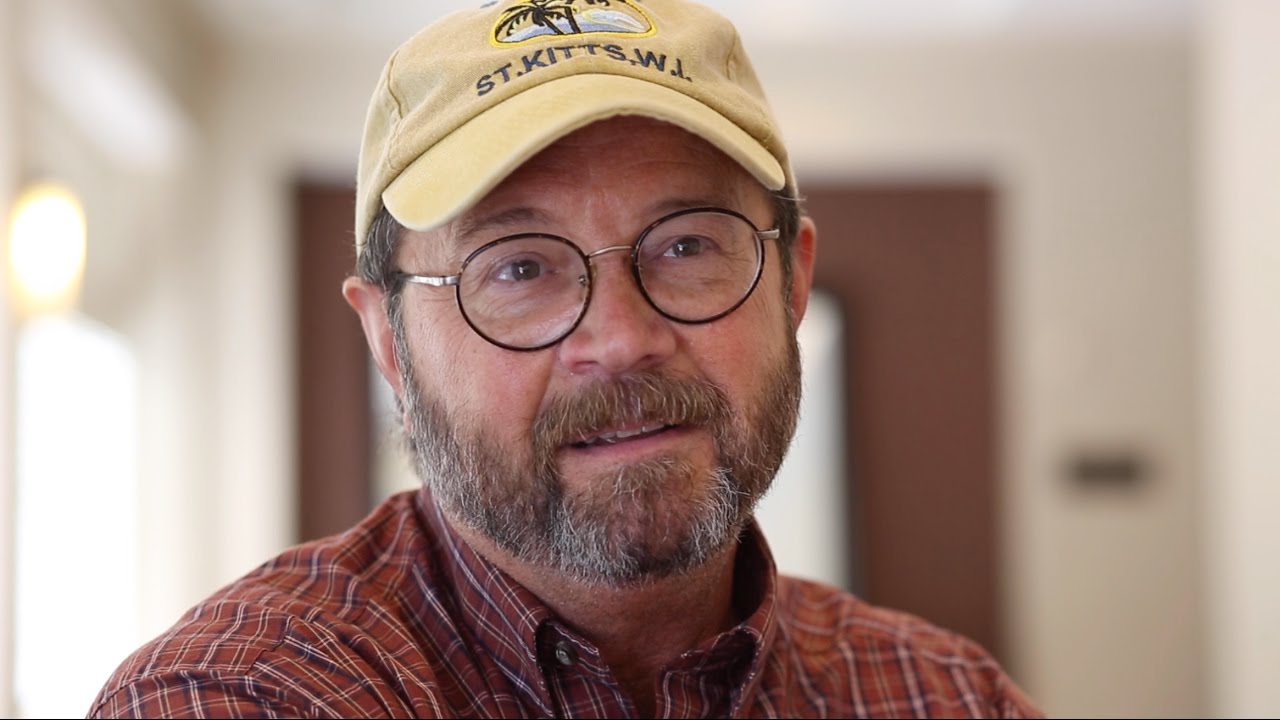 COPYRIGHTED INFO would not allow me to use the song "BE MY SHALOM" by Evan Craft https://www.youtube.com/watch?v=33qLYzfgksw
The broadcast is just over one hour long. We hope you listen to the end, thank YOU!
Dinah and I discuss courage! Biblical courage is why we have the stories of the bible as one example.
We discuss "UNCLE TOM" the new documentary produced in part by Larry Elder. Is the Black Conservative the answer to restoring the black Family?http://uncletom.com
In memorium of our beloved brother, teacher and friend Brad Scott, Dr. Dinah Dye and I share memories about meeting Brad and what He and Carol (His wife) meant to the bible believing community. Please visit Wild Branch Ministries 
Finally we discuss "What Would Jesus Do?" Some of you will rember this phrase of several years ago. I asked Dinah about her new series concerning this very topic. However, as is the case with the theme of our show, Dinah would like for the folks to consider what did HE mean....check it out click here