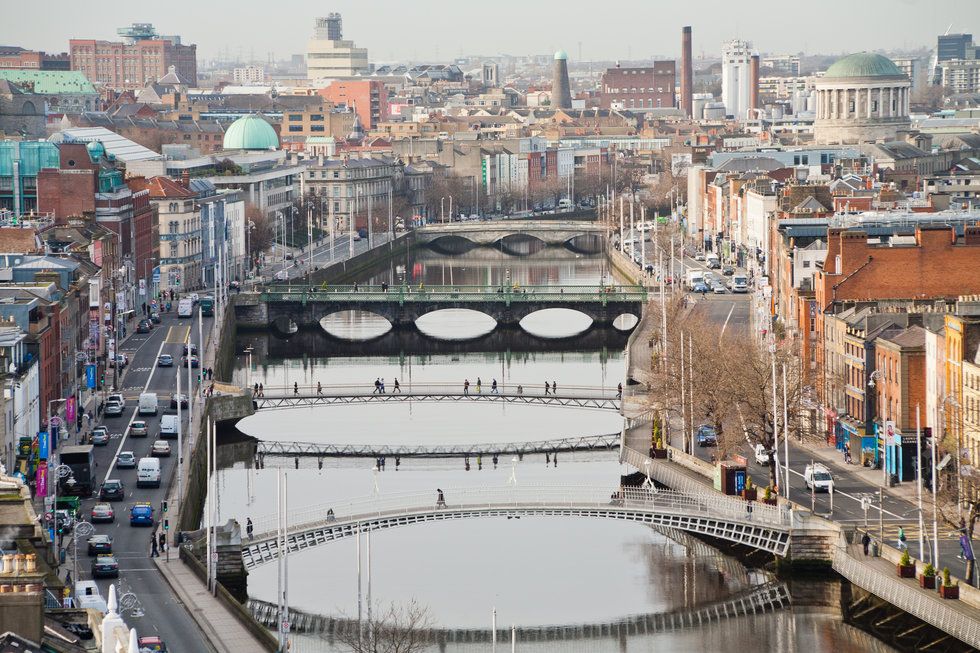 I was contacted by Damien Foran who lives in Ireland. Damien watched the series by Dr. Dinah Dye,
"What Did Yeshua (Jesus) Mean?"
We both agree the Christian world must "RETURN" to the concepts that would have been the course of the day when the scroll of Matthew was written. Dr. Dye is always helping us to get back to Eden and take another look at the gospels from Her Jewish perspective
Video of our conversation is posted on my YOUTUBE page CLICK HERE
As always, thank you for joining us!