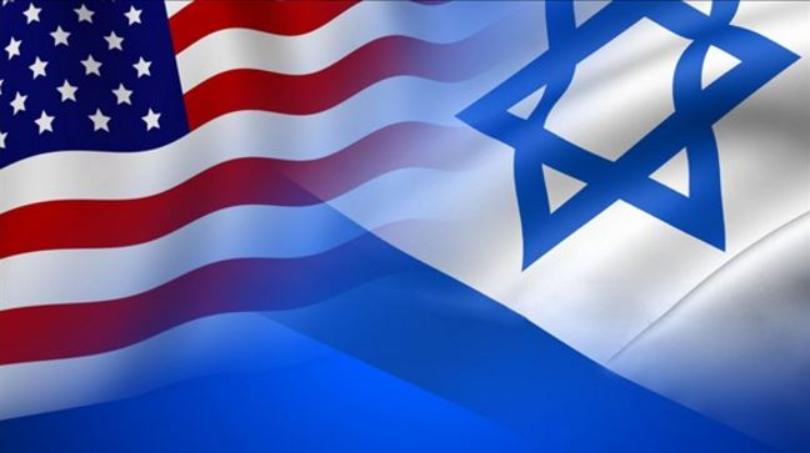 Dr. Dinah Dye and Author, Bodie Thoene continue discussing where we are today and the AMAZING events taking place.
For example, President Donald Trump recognized the Golan as Israeli territory on PURIM, the Jewish Festival celebrating the defeat of a Persian despot.
The Democrat leadership is changing faces with antisemitism being exposed within their ranks!
Dinah discusses what one person can do on the local level; She is that one person in the State of New Mexico.
America and Israel have a bond that is not the making of men...
Listen as these two brilliant women discuss the signs of our time and what we are obligated to do in support of, "RETURNING TO EDEN"